August 19th, 2019
Cape Town
Here's what you missed at the last #SheSays event: It's okay not to be okay.
SheSays Cape Town hosted its 6th event which focused on the relationship between mental health and the work environment. The event was held on the 13th of August at the Workshop 17 based in Cape Town.
The panel included Melinda Fouché, Clinical Psychologist; Tinyiko Mageza Executive Manager: Marketing at the V&A Waterfront; Sam Wilson Späth, Head of Digital and Social Media at Woolworths; Natasha Reddy, HR Business Partner at HelloFCB+; and Tarryn Pickup, Head of Marketing at Joe Public and Non-Medical Hypnotherapist. The panel was mediated by co-founder of SheSays Cape Town, Anelde Greeff.
Given the state of the industry, the topic of discussion felt like a particularly necessary one – especially for those in a creative space. A study by Mentally Healthy 2018 found that compared to national data, participants in creative industries are 20% more inclined to mild-to-severe symptoms of depression, and 29% more inclined to suffer from symptoms of anxiety.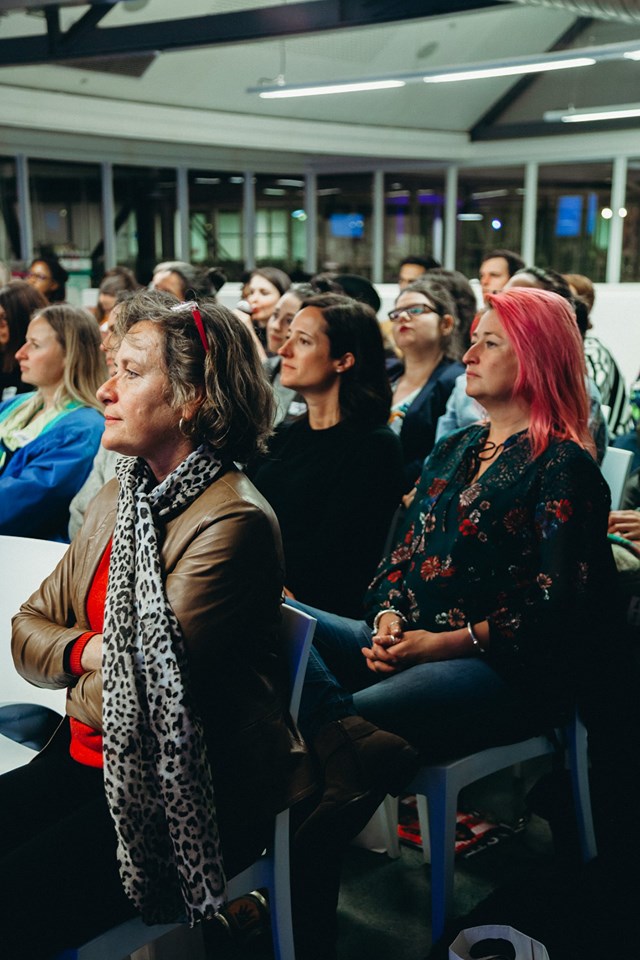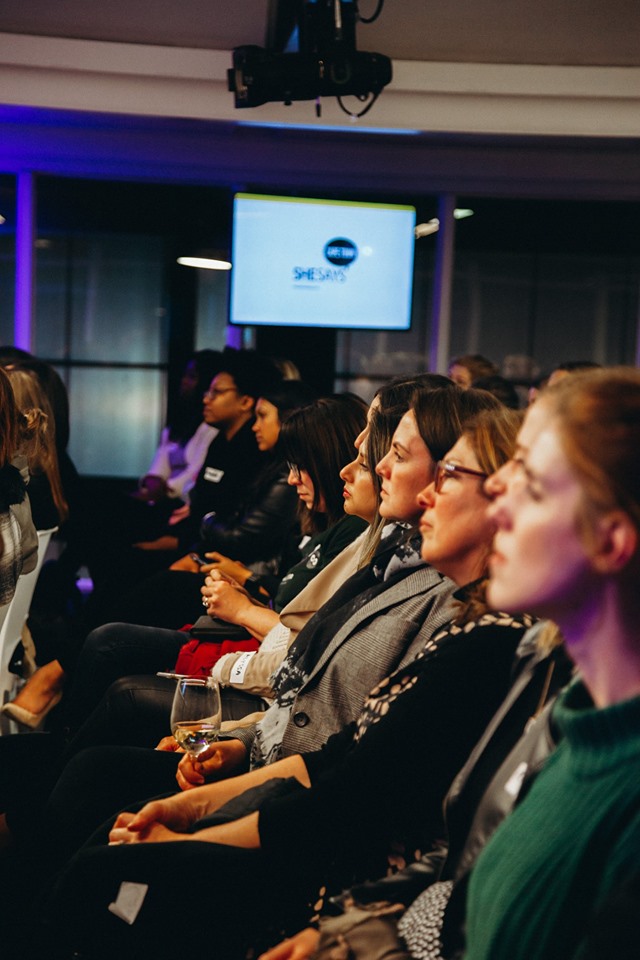 The stigma associated with mental illness forces some people to suffer in silence, but "we can no longer avoid the conversation," says Natasha. People have been worried about how their mental health will impact their job, but the more people talk about mental health, the more we prevent the feeling of shame from rearing its head.
"We also need to take into account the South African nuances," says Tinyiko. "There are many people that come from communities where the topic of mental health is stigmatised, trivialised and ridiculed." She explains that many South Africans are part of the 'born-free' generation – "our parents were limited to what they could do for work, and now that we are able to make choices, there is the added pressure of being grateful for what you have."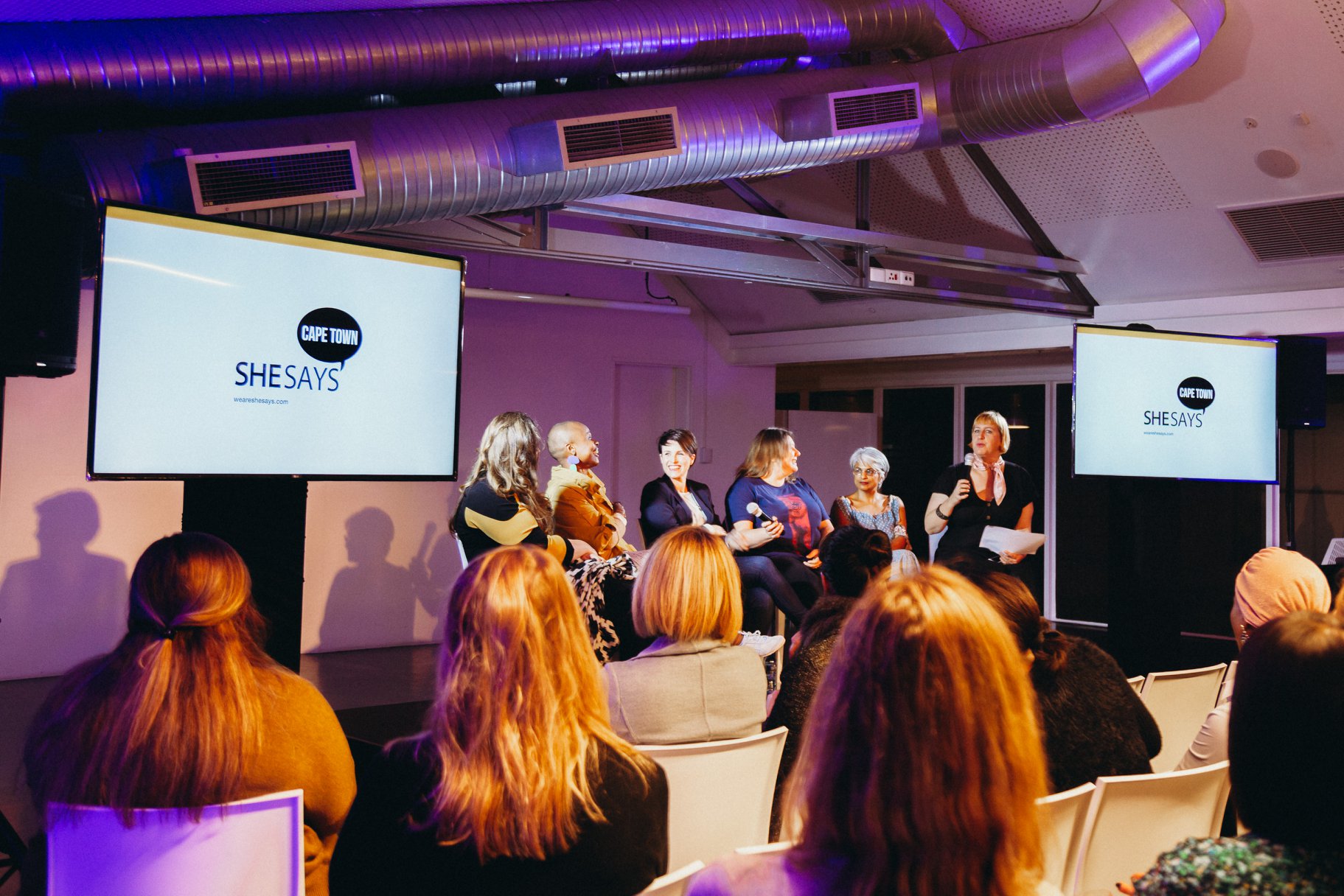 Job-induced anxiety, depression and burnout are rife, and for those already living with mental illness, the work environment can make it impossible to manage. The concept of producing more with less people also means that "at some point you simply can't cope anymore," says Sam. Tinyiko adds that people have romanticised and glorified the 'work hard, play hard' lifestyle, which isn't sustainable or healthy.
Workplaces need to make accommodations for employees and their mental wellbeing. The panel shared some examples:
Create a culture. Employees need to feel they are in a safe place to share and ask for help.
Companies can provide employees with access to suppliers that can assist with their overall wellness, for example ICAS or Smart Money.
Allowing employees to work remotely if and when needed.
Training managers on mental health and management before promoting them into leadership positions.
Normalising mental health by starting the conversations.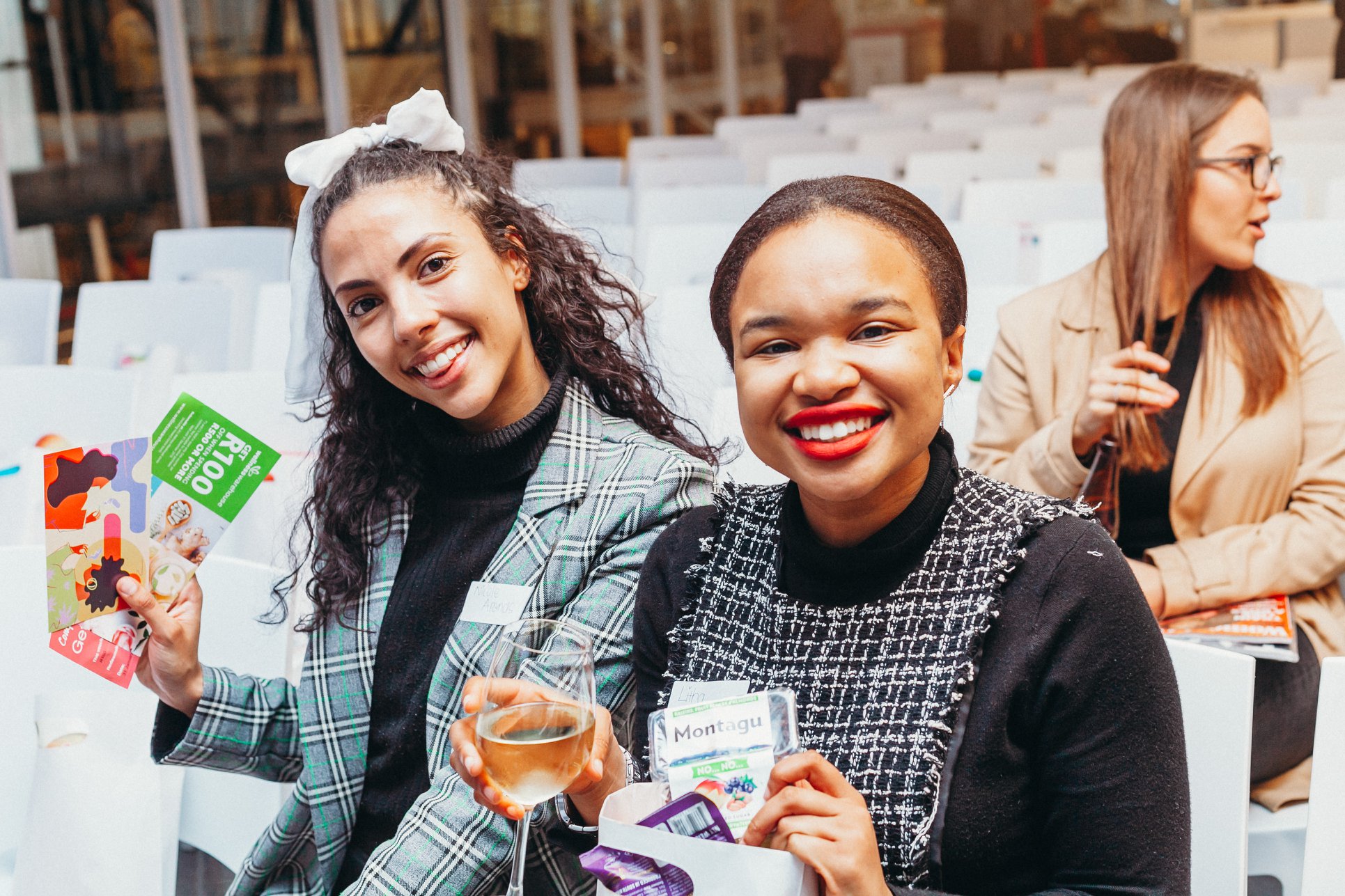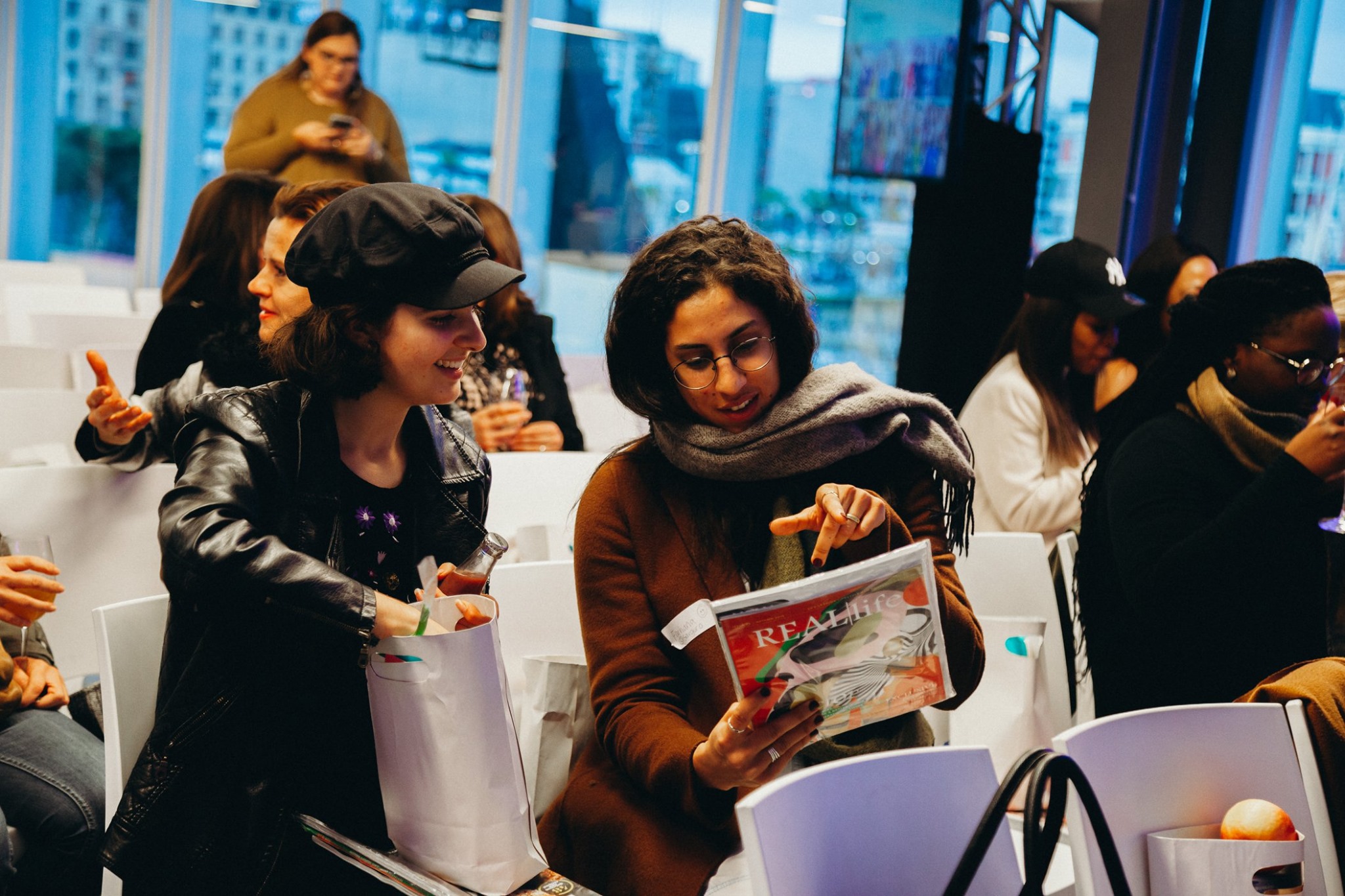 Melinda explains that for employees to be more open, they need to feel safe. "There needs to be a negotiation between space and boundaries." She explains that there needs to be space for everyone and who they are as individuals, but boundaries are also important and people need to know what they are.
Tinyiko explains that before she could create her boundaries, she had to come to the realisation that the "ship will sail with or without me." The company will not fall apart if you are not there. It is up to you to create your own boundaries and look after yourself, so that you are bringing the best version of yourself to work.
Tinyiko adds that not all companies create a culture of support – "people can be each other's allies at the office." If your company doesn't assist, sometimes that means having to form your own group or committee.
The same thinking can be applied to freelancers. Because freelancers aren't a part of the business, they to find others to connect with. Tarryn explains that freelancers also need to set their own working conditions, and create their own boundaries, because at the end of the day the company isn't going to look after your wellbeing.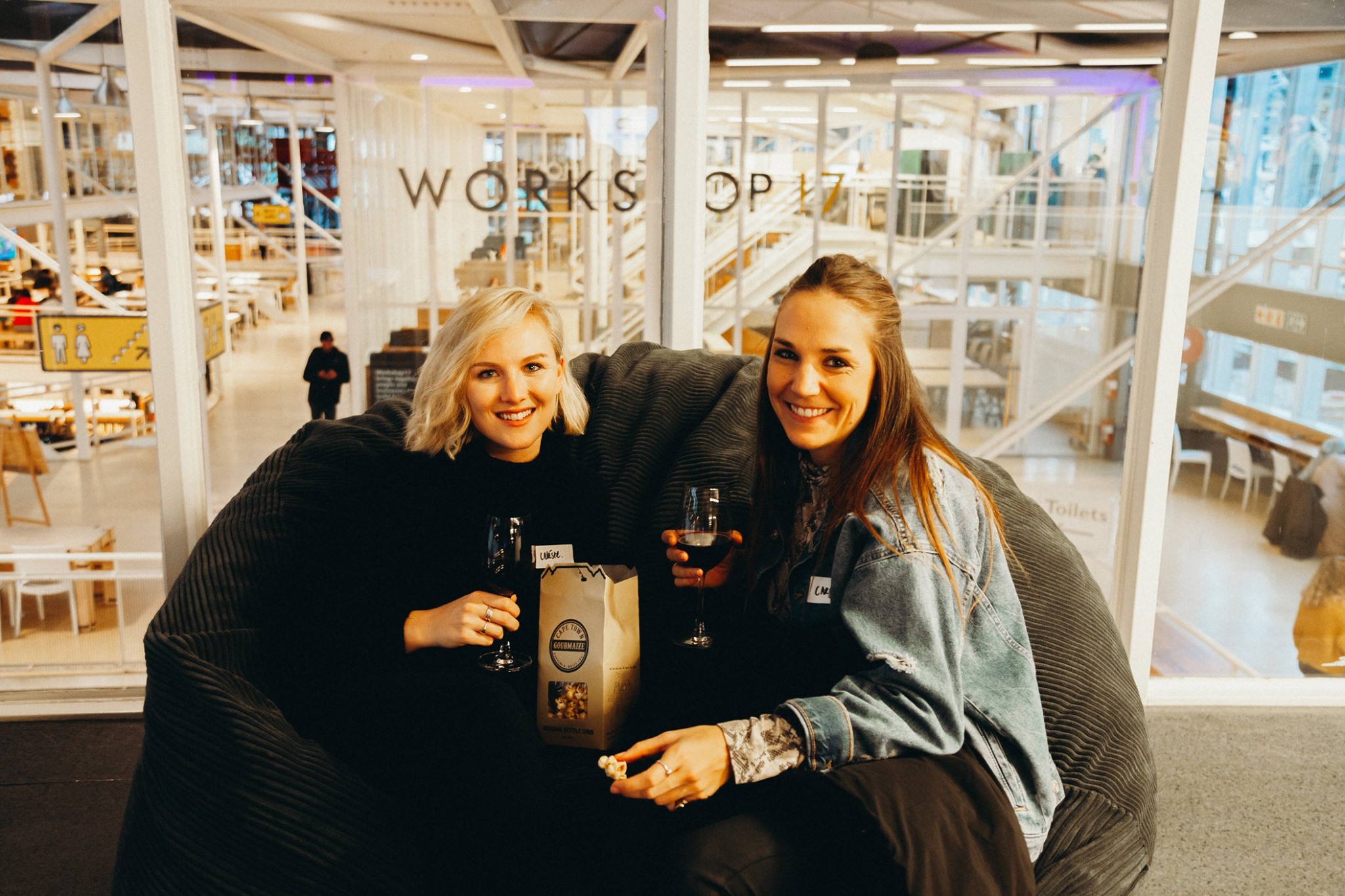 Tips from the panel for managing your wellness:
Look for what you do enjoy and do more of it.
Be strict about switching off and creating boundaries.
Do the things you say you're going to do (example, go to the gym).
Continue checking in with yourself. What you are doing now as a release, might not apply to you later in life.
Find your own creative outlet.
A big thank you to all the sponsors: VMLY&R, Honest Chocolate, Juicebox, Kush Kush, Lanpak, Montagu Snacks, Nomu, Pink Lady Apples, Revlon, Sorbet, Taste Magazine, The Duchess, Wazoogles, Wellness Warehouse, Westfalia Fruit, Women's Health, Woolworths, Workshop 17.