May 27th, 2019
Cape Town
What you missed: Girls gone bad: dealing with toxic colleagues
#SheSaysCapeTown hosted its fifth event on 23 May at the Vega School in Cape Town. The conversation was focused on dealing with toxic work relationships and building a tribe at the office.
The discussion – which was moderated by Anelde Greeff, co-founder of She Says Cape Town – really hit home for attendees because, let's face it, we've all come across a toxic individual at some point. The backchatting junior, bulldozing superior, or backstabbing colleague – we all have our war stories.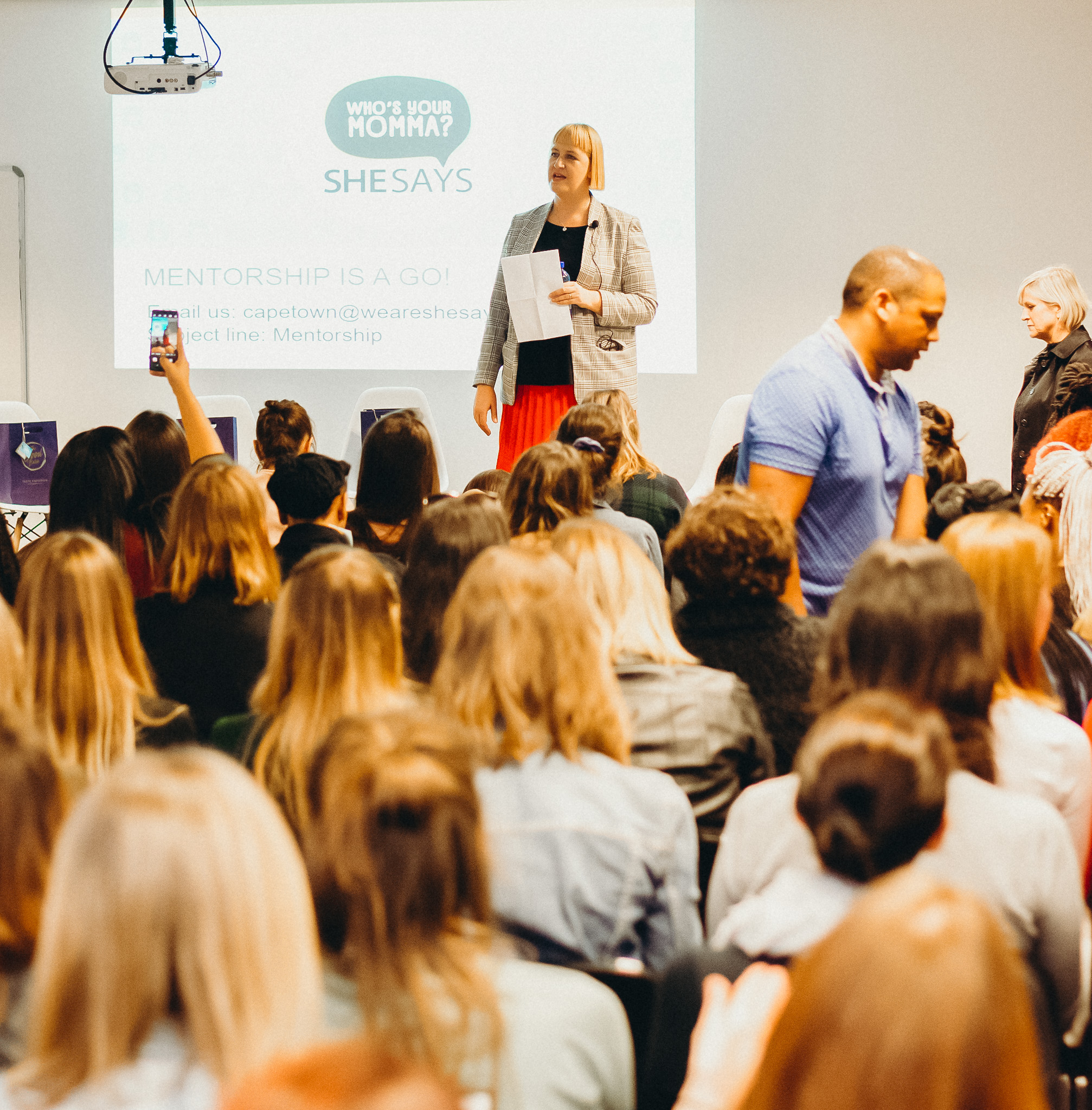 Lani Carstens, Group Managing Director at John Brown Media explains that trying to change a toxic co-worker's behaviour isn't always possible because their actions could stem from their own insecurity, doubt or ego. In some cases, there are ways to tolerate or avoid toxic individuals, but it's not always possible. "You cannot change someone else's behaviour, only your own. You need to be guided by your own moral compass and listen to the voice that guides you."
Robyn Campbell, Managing Director at HelloFCB+, urges individuals in toxic situations to hold managers accountable, "If you are raising this with a manager/superior and nothing is done about it, then I'd advise you get out."
Palesa Kgasane, former editor of Between 10and5, says that "there are no brownie points for staying a in a toxic work environment – there is no medal passed over at the end for 'surviving'". Sometimes the best thing you can for yourself and your career is leave. Palesa quoted the famous words by Audre Lorde: "Your silence will not protect you."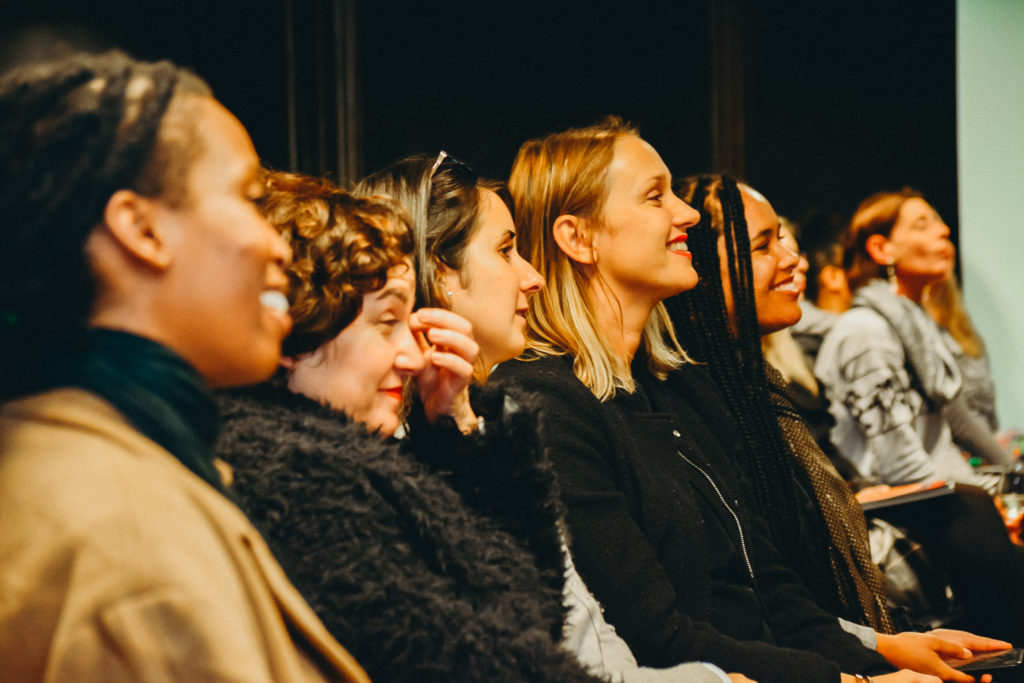 Emma King, Founder and Managing Director of The Friday Street Club, opened up to the audience about a toxic situation she was faced in the past. "Eventually you get to a point where you start to doubt yourself and your worth". That is the red flag to look out for. When you don't trust yourself anymore it is time to rethink where you are.
The panel discussed the difference between men and women when it comes to being "toxic". "A man's meanness is often straight forward – what you see is what you get. Women understand the insecurities of other women, so their digs can be more calculating and damaging," said Emma.
Over the decades, women have been made to think they need to be or act a certain way in the workplace – for example, being the 'man' of the room. "But women can be whatever they want to be, and having a strong EQ is an incredible leadership skill," added Emma.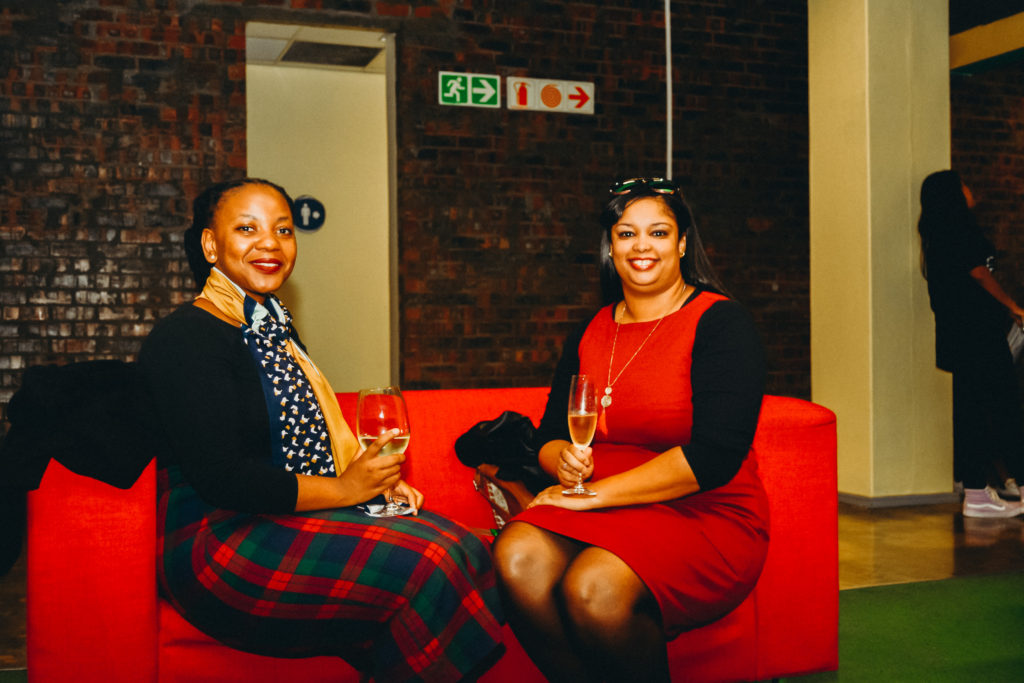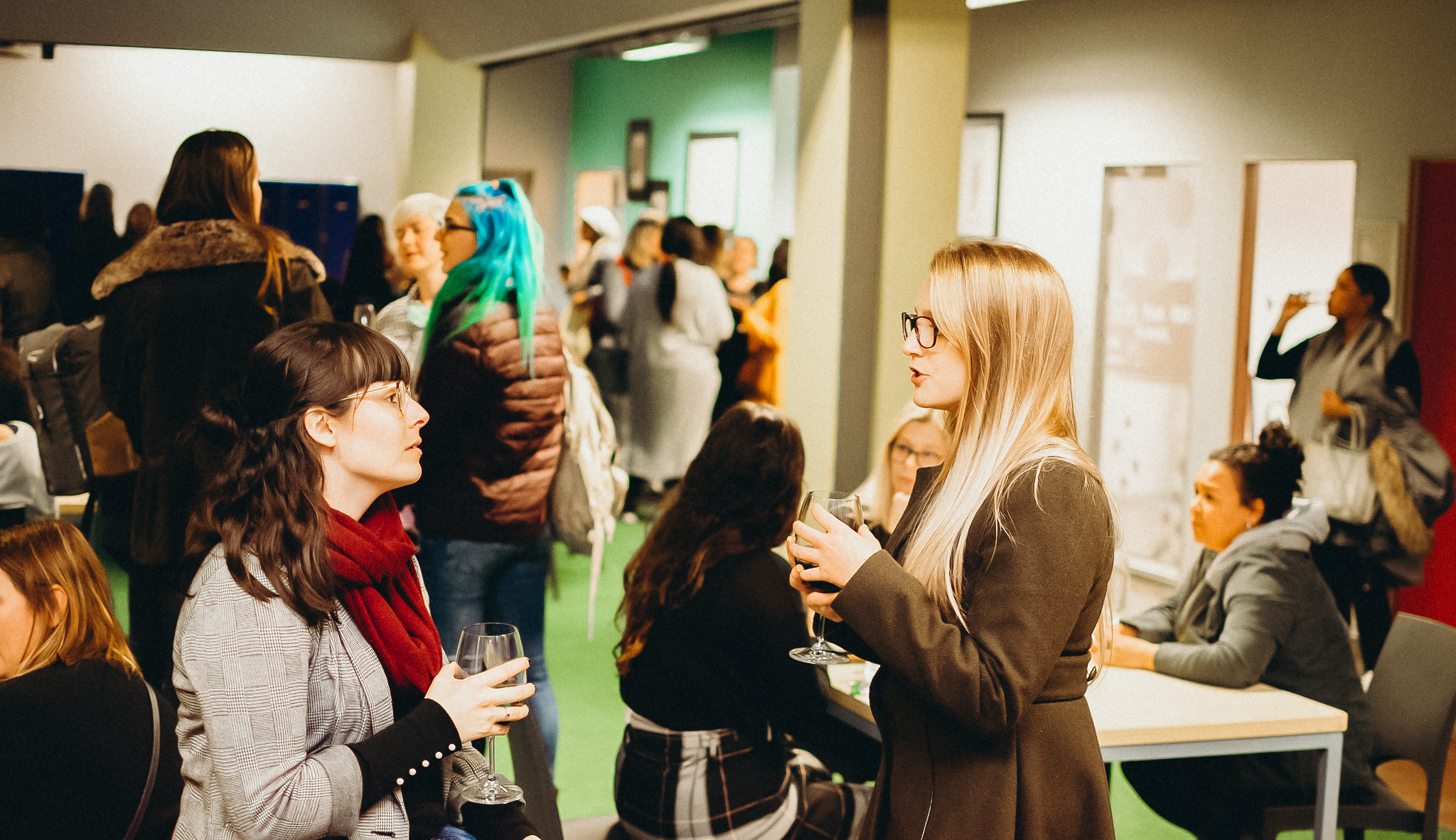 Kay Orlandi, Strategic Partner at 3Verse added to this by explaining that kindness – not to be confused with niceness – is powerful in the workplace. Don't be a doormat though. "If you are compromising yourself you are not doing yourself any favours". But being kind, and being consistent about it, is what makes a great leader.
There were loads of valuable tips from the panel. To summarize:
Be your authentic self and do not compromise your values.
Find your tribe/a work spouse you connect with "but that will also call you out on your bulls**t". Often, having someone that will listen and guide you makes all the difference.
Seek a mentor when you need advice.
Put your head down and keep working hard, not getting involved in the company politics
Leave when you no longer trust yourself or doubt your abilities. Staying in a toxic environment does not have to be a permanent situation.