We've all been there; all white male teams, colleagues who don't get along, and the dreadful talk about a salary raise. If you ever got stuck in any of these situations this event is for you. RSVP through eventbrite.
Our superstar speakers will each give a 15-min talk on conflict resolution and how to approach difficult conversations.
EVENT HOSTED AND FACILIATED BY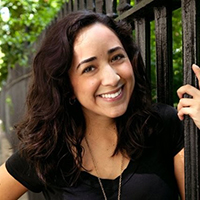 HR Business Partner at Virtue and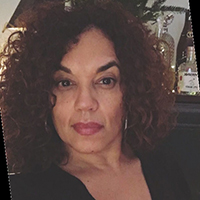 Head of Recruitment and Creative Ops at Virtue
WITH: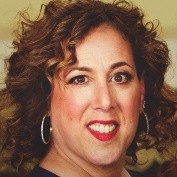 Felicia Geiger - the diversity talk Former head of People and Culture at several agencies, Felicia continues to champion talent and diversity within the advertising industry. In recognition of her passion and commitment to diversity and inclusion initiatives, Felicia was honored with the prestigious ADCOLOR Change Agent Award, the American Advertising Federation Diversity Mosaic Educator Award and The TORCH L.I.G.H.T. Award. Additionally, she was named the inaugural recipient of the 4A's MAIP Pantheon Award, which is given to a transformational leader who is highly regarded as a cultivator, supporter and champion of multicultural talent.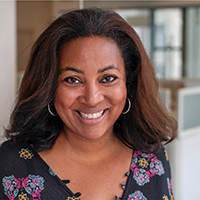 Ericka Riggs - the diversity talk Erica is the Head of Foundation a& Inclusion for the AD Club of NY. It's her mission to ensure representation of different voices, especially those who are historically underrepresented in conversations and initiatives that influence the industry's operations. At the Ad Club she advocates for an inclusive learning environment that engages diversity to strengthen and maintain a positive career experience for all professionals in the area of advertising, marketing, and media.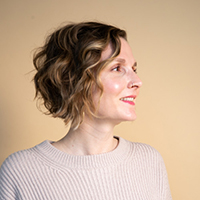 Erin Noel - the money talk
As an ex-strategist Erin thinks about organizations as brand experiences. She's passionate about debates surrounding work life balance, leaning forward, women in tech, chronic burnout and the permalance lifestyle just to name a few. She was also so fascinated by the growing field of Positive Psychology that she pursued a certification to better understand the body and the brain under thriving conditions. She's currently a Director of People & Culture at Stink Studios.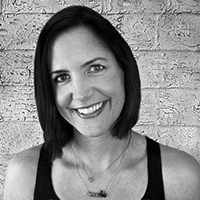 Whitney Radia - the money talk Whitney negotiates on behalf of her candidates all day long and she'll give you insights on how to get what you want out of negotiating a contract or a salary. Whitney is the co-CEO of Misfit talent. Misfit Talent is both a partner for companies who understand the immense value of perfectly deployed talent, and for hybrid creatives. Misfit works across a wide range of industries and recent client highlights include BMW, Chanel, Calvin Klein, Bark Box, The New York Times, Diageo, Glossier, Droga5, R/GA, United Technologies and A/D/O (a BMW-backed creative space in Brooklyn).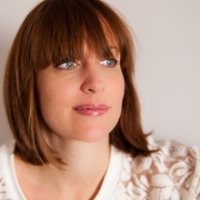 Alessandra Lariu - the team talk Brazilian born Ale is a SheSays co-founder and she will cover difficult conversations from a team perspective. Yep, that's right, how to - professionally - tell a colleague they are doing a terrible job. Ale has multiple industry awards and was picked by Fast Company as one of "The Most Creative People in Business" as well a participant of "League of extraordinary women" with 60 other amazing ladies like Hillary Clinton, Oprah and the founder of Kiva. As the founder of SheSays, it goes without saying that she cares deeply about having more women in leadership positions. That's in fact, her life mission.
- AGENDA
6.30 PM - arrive and drinks
7 to 7.45PM - 3 topics - 15 mins session
7.45 PM - Q&A8PM - more drinks in the roof 
Posted: June 21st, 2019 under Events.