New York
Smart Strategies – stepping up
[Image design credit: Saya Sugimura work.co]
It's the start of a new year and time to take on some smart strategies to step up your agency's business development and marketing game in 2017.
Whether you're an established player seeking ways to stay relevant or an upstart eager for more awareness, your new business approach in 2017 will define your company's growth. As the industry morphs – driven by changes in the tech landscape – how should your strategy evolve? What can you do as a new business or marketing person to better capture and create opportunities in the next 12 months?
Our first event of 2017 will be a discussion, led by top experts, who will give you a glimpse into the future of agency new business including using technology to tell your company story in new ways; how to embrace less AOR opportunities and capture more project work; and examining where the lines blur between company brand and your personal brand. We'll also tackle the tough questions, like burnout and knowing when it's OK to tune out on social media.
Introducing us to the evening and the panel will be Krystle Watler, Director, Business Development for Arnold New York.
OUR PANEL: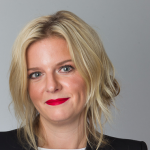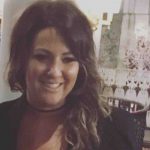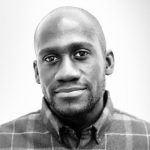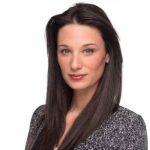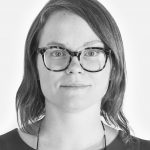 Drinks and networking / 6:30 pm – 7:00 pm
Panel and Q&A / 7:00 pm – 8:00 pm
More networking / 8:00 pm – 8:30 pm
TICKETS
Get your spot to our FREE event through Eventbrite here. Our events get booked up quickly. We kindly ask that if you find out that you are unable to attend on the night, do release your ticket via Eventbrite or let us know via email shesays.ny@gmail.com so that someone can make use of your spot.
THANKS
Thanks again to Arnold Worldwide and Work & Co for partnering up with us on this timely event. It has been a great team effort!