DC
Goal Getters
The new year brings in lots of new momentum, resolutions and excitement. However, by February or March, the realities of our day to day routine often get the better of us. To kick off 2017 and our second year of SheSaysDC (woohoo!), we're bringing together a panel to talk about goal setting. How can we make professional goals that are meaningful? What habits should we avoid and how to we stay accountable? Come join us, ask questions and help us start the year strong.
Join our recently launched LinkedIn group and introduce yourself. As always, follow our twitter for updates and conversation between and during meet ups!
OUR PANEL: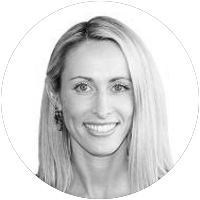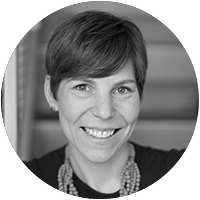 Moderated by Karen Goodman – Content Director @ Under Armour
LOGISTICS:
Wednesday January 25, 2017
6:30pm – Drinks & mingle
7:00pm – Panel discussion + Q&A
8:00pm – Drinks & mingle
LOCATION:
Chief
1800 Massachusetts Ave NW, 2nd Floor
Washington, DC 20036
CHIEF is a woman-owned small business, and proud of it. CHIEF is an integrated experience agency creating new possibility in the public and private sector. From critical government and nonprofit missions to innovative consumer products, we work to create transformative experiences that drive global impact.