Boulder
Beyond the elevator pitch
February 22, 2017 – Boulder, Colorado
The art of the elevator pitch isn't just for startup founders…it's an essential tool for anyone hoping to build their network and business. We've seen how even the best at branding, marketing and pitching for others will struggle with their own story (it isn't just you)!
That's why we've asked Kendra Prospero to join us (Founder of Turning The Corner -and previously IBM). She has MAD-skills and insights on how to share your story and engage so people leave thinking: "Oh, they sound interesting!" or "I want to hire them!"
It's the art of being real (not salesy) about what you do and love.
After all, you never know who might be standing in line next to you.
You'll Discover: 
How to craft & practice your pitch so it's "Cool, Smart & Focused"
Essentials of putting together a networking project plan
Leveraging the power of who you know
How to use your network to make connections
Learn how to present yourself in a special and unique way that is also quick and concise.
We can't wait to hear her insights distill from years of expertise and get you exercises and tips to help you implement successful networking strategies and tell a story that gets you beyond the elevator pitch.
Hope to see you there,
Mandy & Kecia & The SheSays LC
About Kendra Prospero: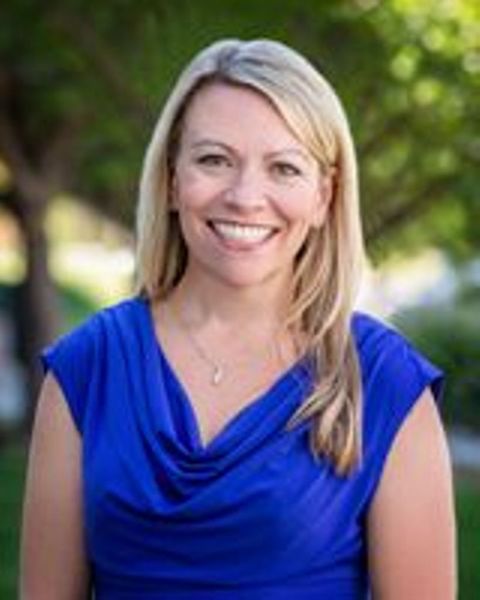 We give up the best hours of our days and the best years of our lives for work, and we should (can) love every minute. Kendra Prospero founded Turning the Corner in 2011 to help people connect to work they'll love and to end suffering in the workplace. She helps job seekers find jobs they are passionate about, and helps companies fully support their employees. She does this because people who love their jobs are happier, more productive, easier to manage, and are all around better workers.
Kendra's own career path took some unexpected turns. She was supposed to be a musician, but became a coder. She moved into a Project Manager role at IBM for years but felt she was struggling in a career that left her dying on the vine. After developing her own process, she is now sharing her true gift as the CEO and Founder of one of the few firms in the nation that supports both job seekers and businesses. Turning the Corner helps people and businesses transform the way they think and feel about work.
Kendra has delivered hundreds of presentations to corporate executives, business professionals, entrepreneurs, and job seekers. The venues are as diverse as the people and companies she helps. Business Chambers, Economic Councils, Workforce Centers, Universities, Start-Up Communities, Professional Associations, Company Conferences, Training Sessions, Job Search Meetups, and more, have all benefited from her passionate and pioneering approach. She loves helping people get results, leading her team to greater places, and challenging us all to change the world one person at a time.
WHEN & WHERE
**You must RSVP on our EventBrite page. Please RSVP HERE!**
@Galvanize Boulder – (**NEW LOCATION ON WALNUT!!**)
Galvanize Boulder – Walnut Street
1023 Walnut Street
Boulder, CO 80302, USA
6:00-7:00 Mingling, Food & Drinks
7:00-8:00'ish Presentation and Q&A
**AND PROPS TO OUR AMAZING SPONSORS!**