DC
Leading Leaders
The best leaders inspire their team and bring out the best in an organization. So what's the best way to work, interact and partner with them? And how does that help you grow? The ability to know what's important to leadership and effectively collaborate with your boss is often a part of the job that no one ever trains you on. Our panel will talk through their experience with leadership throughout their careers and how they've personally developed as a leader.
OUR PANEL: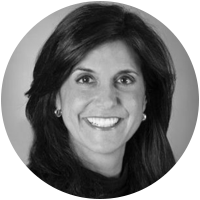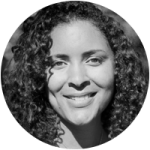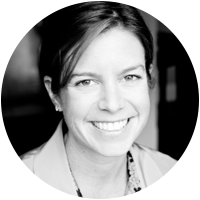 Moderated by Katie Krum – Sr. Director, Digital Marketing @ Under Armour
LOGISTICS:
Wednesday February 22, 2017
6:30pm – Drinks & mingle
7:00pm – Panel discussion + Q&A
8:00pm – Drinks & mingle
LOCATION:
CrossLead
1445 New York Ave NW #1,
Washington, DC 20005
** Main entrance will be locked, but there will be people on hand to open doors and escort people in the elevator.
CrossLead is an enterprise leadership company that combines our proven framework, software, and services to empower organizations to thrive in today's complex environment. Drawing from shared experiences transforming the U.S. counter-terrorism effort from a siloed, hierarchical apparatus into a high-performing team, we developed CrossLead to scale the adaptability of small teams to the enterprise level.
ABOUT SHESAYS
SheSays is a global networking platform for women aimed to bring people together around interesting topics. Our DC chapter was formed in January 2016. We host monthly meetups that feature a panel of women talking about a variety of topics from brand building to negotiating tactics. Join our recently launched LinkedIn group and introduce yourself! As always, follow our twitter for updates and conversation between and during meet ups!