Boulder
On The Rise – Creative agencies founded & run by women
We want to talk about the path up. About freedom and the self determination it takes to make a creative, bold leap of faith.
It's no secret that there's a shortage of women leaders in creative agencies and, no matter where you look, female founded companies are rare. That's why we are very, very excited to host this month's SheSays with TWO ladies who have founded and run their own digital agencies.
We're pleased to introduce Juli Dimos of Voco Creative and Janice Ferrante of Oblique Design. They've launched their agencies and between the two of them, they have nearly 18 years leading their companies and helping clients showcase their brand and products. We know they have a treasure trove of stories about how they got here and what they've learned along the way. We'll dig into their creative rise as well as a case study on work that personifies their style and approach.
WHEN & WHERE
**YOU MUST RSVP ON OUR EVENTBRITE PAGE – CLICK HERE.**
+ BLUCAR is offering all attendees FREE "On-demand Parking." It's a great new spin on getting valet service – and they come to you…wherever you are for pick up and drop off. Cool. (Read below in our sponsors for more info.)
OUR SPEAKERS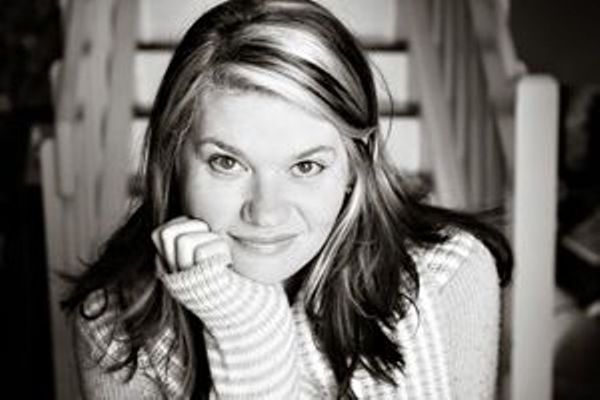 **AND OUR AMAZING SPONSORS**
SUPPORT SHESAYS – SPONSORSHIP WELCOME!
Want to help a great group of ladies in digital in Boulder? You can help us provide quality programming to our group of nearly 800 women. Let's chat. mandy@beboldstudio.com