DC
The Art of Negotiating
Whether you're preparing for an upcoming interview, asking for a pay raise, renegotiating a current contract, or navigating internal politics, knowing how to effectively negotiate compensation is necessary for every profession.This month's speaker has a unique perspective to bring to the table on how to feel empowered by negotiating instead of being intimidated by it. Come enjoy an amazingly informative session followed by Q&A afterwards.
We'll also be soliciting your questions leading up to the event via our Twitter @SheSaysDC. Hope to see you there!
SPEAKER: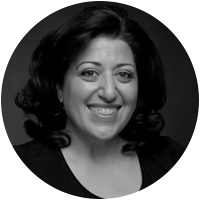 Nicolette Pizzitola – Career Strategist & Speaker @ Compass Point Associates
Nicolette is the founder of Compass Point Associates – a consultancy that guides people to powerful and purposeful careers, and helps organizations build environments where talent thrives. She is a career strategist and speaker focused on helping you define your success, own your voice, and show up in your life and work. She's been featured on the Today Show in a live coaching center at Rochafellar Plaza, participated in TEDxAdamsMorganWomen, and is a frequent speaker at conferences, academic institutions, corporations and associations.
WHEN:
Wednesday October 12, 2016
6:30pm – Drinks & mingle
7:00pm – Speaker + Q & A
8:00pm – Drinks & mingle
WHERE:
Chief
1800 Massachusetts Ave NW, 2nd Floor
Washington, DC 20036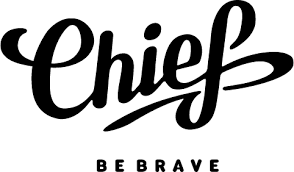 CHIEF is a woman-owned small business, and proud of it. CHIEF is an integrated experience agency creating new possibility in the public and private sector. From critical government and nonprofit missions to innovative consumer products, we work to create transformative experiences that drive global impact.