New York
New year, fresh start
It is that time of year again: New Year's resolutions, new outlook on life and new energy to get things kickstarted in finding your next career move.
We are going to help you with the latter. We've invited the experts along to our first event of 2016 to give you the advice and kick-in-the-backside that you need to prepare yourself as you start your hunt. Our speakers will share with you the "must dos" for building your resume, maximizing your LinkedIn profile and, ultimately, negotiating your offers.
Please join us at Russell Tobin & Associates' amazing event space, on the 30th Floor of the Greybar Building (see venue details below) and get the tools needed to re-invigorate the way you go after/position yourself for new career opportunities in 2016.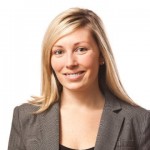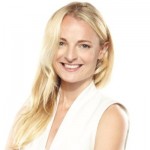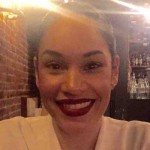 AGENDA
Drinks and networking / 6:30pm – 7:00pm
Speakers / 7:00pm – 8:00pm
Q&A / 8:00pm – 8:15pm
More networking / 8:15pm – 9:00pm
VENUE
Russell Tobin & Associates, a Pride Global Company
420 Lexington Avenue (above GCT),
Greybar Building
30th floor
New York, NY 10170
**Doors open at 6:30pm**
TICKETS
You can book your spot here. We know that this will be a timely and popular topic, so due to the limited space at this venue, we kindly ask that if you cannot attend on the night, do release your ticket via Eventbrite or let us know via email shesays.ny@gmail.com so that someone can make use of your spot