Brighton
Meet your mentor!
SATURDAY 26 SEPTEMBER 2015 
Brighthelm Centre on North Road, Brighton 
2pm to 5.30pm 
Do you work (or want to work) in the digital industry? Have you ever wanted to have a mentor? Come along to our special SheSays Brighton afternoon event to meet 10 potential mentors! You don't need to commit to being mentored but this is a fun way to meet people working in the digital sector with many years of experience.
Drop in throughout the day from 2pm to 5.30pm as part of Brighton Digital Festival. We're expecting 200 people to attend!
We'll have a great mix of tables with senior people from digital companies, who want to mentor or co-mentor. You'll meet in small groups to hear more about the digital industry and how mentoring can help you. You'll make some lasting connections and be inspired by the people who make Brighton's digital industry fabulous. Maybe you'll meet your future mentor!
We're inviting 10 companies to take part including University of Brighton, Brandwatch, Clearleft, Say Digital, Brilliant Noise, NLD Accountancy, Brightwave, Codebar, PMOD and Think Again.
Many thanks to our generous sponsors for their kind support: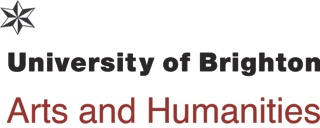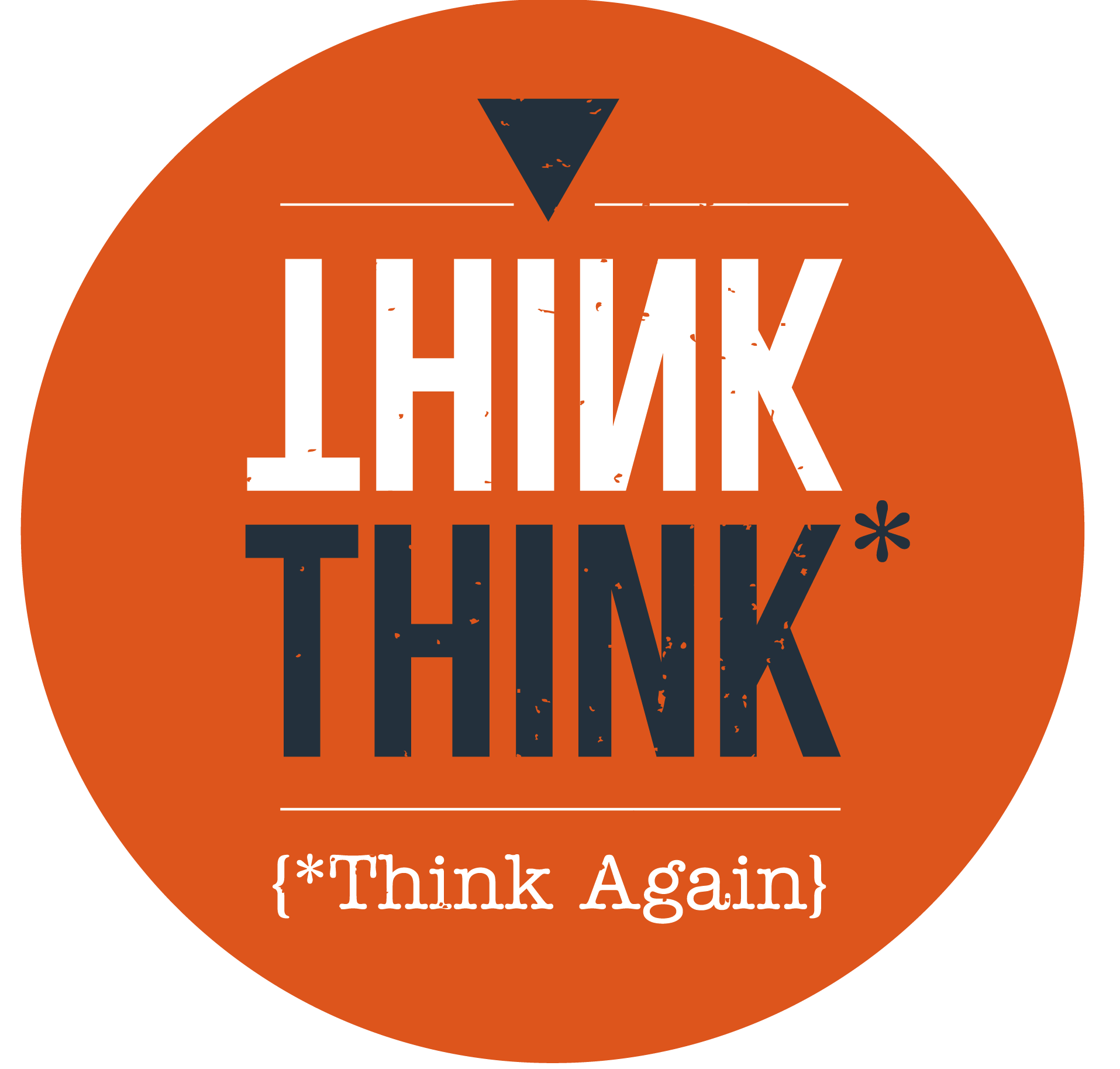 A Brighton Digital Festival event – all genders, ages and backgrounds welcome!  See you there!
From The SheSays Brighton team
@SheSaysBrighton #shesaysbtn
Find us on Linkedin – SheSays Brighton chapter
SheSays Brighton is an open group offering  networking events with high quality speakers. We're part of 'SheSays' – a global organisation empowering women in the digital and creative industries. weareshesays.com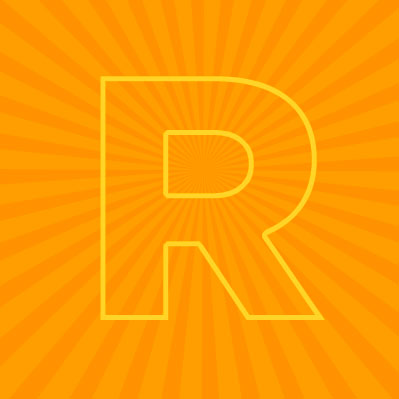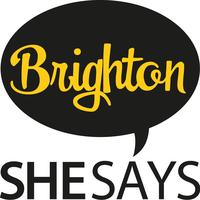 A Refigure Production