Boulder
Law and life lessons from startups to merger & acquisition
Whether you run an agency, are launching a startup, work as an independent consultant, or have a business that is on track to take over the world – there's a lot you need to know to start smart and grow smart.
Legal questions can tie you up in knots…when all you want to do is start moving forward. We want to cut out some of the noise and get the scoop from someone used to life in the Legal Fastlane. We know that finding key legal advice and having a law firm to help you navigate the legal landscape is invaluable. That's why we're  excited to have Laura Medina (Partner of Cooley LLP) at this months SheSays.
Laura has a broad legal background but she has a real affinity for startups – helping them get firm footing for a strong future. She is also a power player who has managed a healthy roster of mergers and acquisitions for her clients. Whether your just getting started or you are growing like mad, she has seen it all.
Come hear her story, insights as a women at the top of her industry's game, and legal advice for ladies looking to grow and maintain a healthy business.
WHEN & WHERE
**YOU MUST RSVP ON OUR EVENTBRITE PAGE – CLICK HERE.**
THURSDAY EVENT @ Galvanize Boulder
6:00-7:00 Mingling
7:00-8:00'ish Presentation and Q&A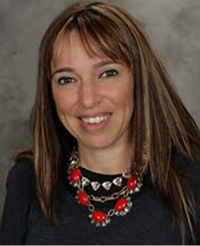 **AND OUR AMAZING SPONSORS**

SoftLayer / IBM – Food & Drinks
SoftLayer is proud to support SheSays Boulder, and offer the Catalyst incubator program as a perk to its members. Learn about the server credits, mentorship, and connections that are included in Catalyst.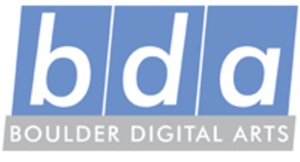 Boulder Digital Arts – GOLD SPONSOR
For 10 years, BDA has been a community-powered resource for people who create things. Whether you work in film, photography, design, technology or business, we seek to empower your creative process with membership, education, events, community and collaboration. They're happy to support SheSays and offer members awesome discounts! –WE <3 BDA!!

Siren Video – Video Production & Content Creation
Siren Vid is a Boutique Video Production Company that specializes in bringing artistic vision to commercially based video content in the form of Brand Story's, Interactive Videos, Product & Event Videos. From concept to completion, we work closely with our clients to ensure the final product is not only a direct reflection of their vision, but are emotionally compelling and have a cinematic flair.

Boulder Weekly has been serving Boulder County for 21 years and is honored to support She Says members with a reduced rate package on  advertising including weekly, special editions, online, and sponsorships.  Contact She Says Member, Darragh Hoffmann to get started.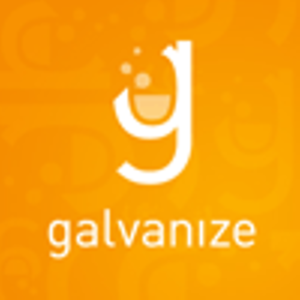 Galvanize Boulder –  Space
We believe in making education and growth accessible to anyone – especially underrepresented groups in the tech industry. Whether you're a founder, student, or just someone who wants to level up their career, we want Galvanize to be a welcoming, inclusive place where you can take the next step in your journey.
SUPPORT SHESAYS – SPONSORSHIP WELCOME!
Want to help a great group of ladies in digital in Boulder? You can help us provide quality programming to our group of nearly 800 women. Let's chat. mandy@beboldstudio.com