New York
Finding time amidst the time sensitive
**THIS EVENT IS SOLD OUT**
We live in a deadline-driven, feedback fueled, always-on world in which making time for ourselves is commonly de-prioritized to meet outside needs. When 20 things are due at once, it's easy to bypass breaks and overextend yourself. However, as many of us have learned the hard way, this will catch up to you. Excelling in today's working world means understanding how you work, your individual stressors, and creating a schedule that accounts for self-care.
During our June 20th event, in partnership with Ready Set Rocket and intrusivethoughts.org, we'll hear from a panel of female leaders on their experiences with workplace anxiety and how they've learned to manage it.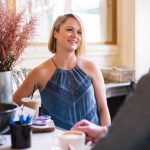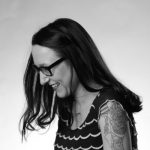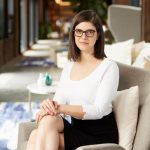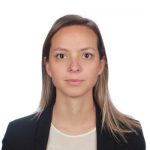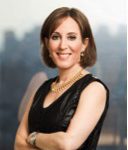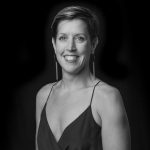 AGENDA
Drinks and networking / 6:30pm – 7:00pm
Panel and Q&A / 7:00pm – 8:00pm
More networking / 8:00pm – 8:30pm
TICKETS
Click here to book your spot. Access to this event is limited and our events get booked up quickly. We kindly ask that if you find out that you are unable to attend on the night, do release your ticket via Eventbrite or let us know via email shesays.ny@gmail.com so that someone can make use of your spot.