DC
Building a Brand
Whether creating a startup, or trying to change perception of a longstanding company, building a brand is a strategic art. Our panel will share their experiences with brands across a wide variety of categories including food, spirits, beauty and government. These digital trailblazers will talk through some of the challenges and opportunities they face in an evolving market.
MEET THE PANEL: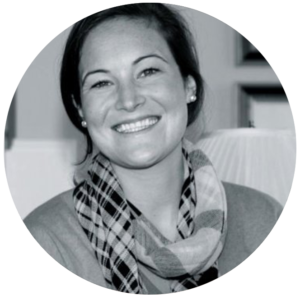 Amy Brown – VP, Digital Strategy @ Ogilvy & Mather
Amy is a creative and experienced brand strategist with a passion for building brands that work across all of the ways people connect in today's world – digital, social, traditional, event, etc. Currently putting those skills to use leading strategy across Ogilvy Washington's portfolio of consumer business.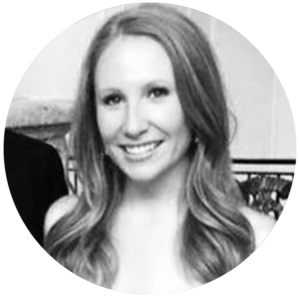 Erin Kirkpatrick – Director of Content Marketing @ Bluemercury
Erin is an experienced and strategic digital media enthusiast with experience across the traditional and digital communications spaces with a special emphasis on digital influencer relations. Erin is currently leading the Bluemercury content marketing team where she develops social media, editorial, influencer and website content strategies for the fastest growing luxury beauty retailer in the country.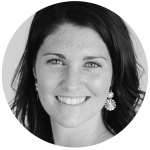 Stephanie Dreyer – Director for Digital Media and Strategy @ US Department of Defense
Stephanie works in the Office of the Secretary of Defense where she develops the messaging and content strategy for DoD's digital media platforms, including all DoD social media channels. In 2015, Ms. Dreyer launched the first Facebook page for a Secretary of Defense to help Secretary Carter better communicate his priorities to the force and the American people.
Moderated by Karen Goodman – Content Director @ Under Armour
WHEN: Wednesday May 18th, 2016
6:30pm – Drinks & mingle
7:15pm – Panel discussion
8:00pm – Q&A
8:15pm – Drinks & mingle
WHERE: 
Ogilvy Washington
1111 19th Street NW, 3rd Floor
Washington DC 20036
FREE RSVP on Eventbrite