June 8th, 2022
Global
Welcome SheSays Durban
We are adding yet another South African chapter to the list. This time in Durban.
Lead by Jessica Singh, Durban's SheSays chapter will focus on career development and advancement, using either social or new media platforms. The chapter will continue to push the envelope by promoting the advancement and empowerment of women and the LGBTQI community.
Jessica's portfolio of work in the media industry spans almost fifteen years. After completing a wildlife filmmaking course in 2008, Jessica registered her own production company in March 2009. Over the years Jessica has shadowed and worked with industry professionals; was a founding staff member of the Durban AFDA Film School.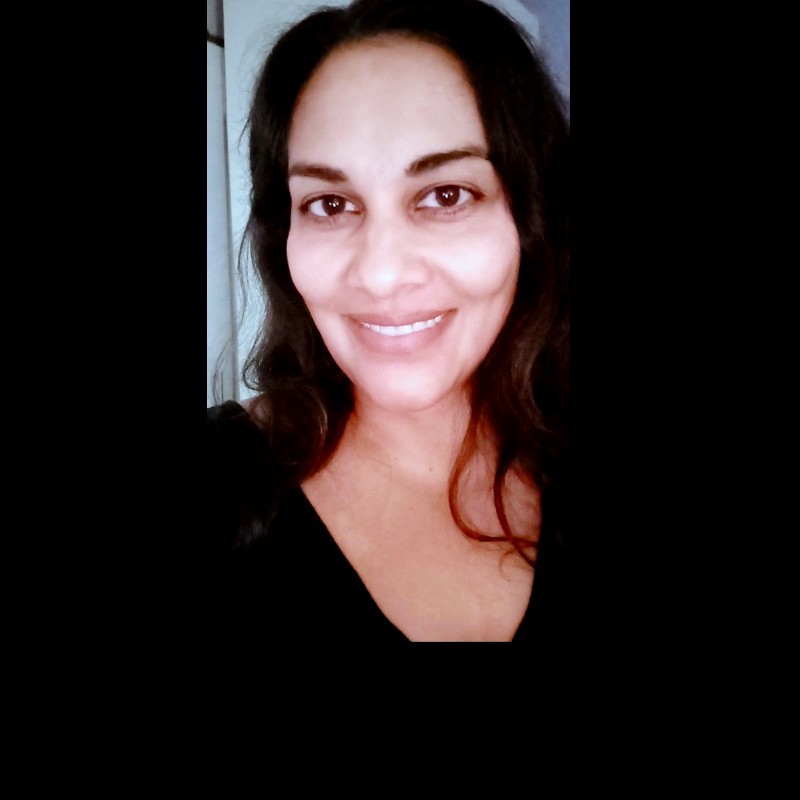 In addition to her experience in the media industry, Jessica is a qualified teacher and she will be completing her LLB law degree in June 2022. In her personal capacity, Jessica is an animal rights and environmental activist, and has a registered animal rights and environmental advocacy non-profit since
2010. She is also an activist for women's rights and advocates for the LGBTQI community.