March 4th, 2015
Melbourne
SheSays Melbourne kicks off 2015 with 'Realising Your True Potential'
Combine a super-cool pop up space for female entrepreneurs with three inspiring success stories, and you've got SheSays' first Melbourne event for 2015!
'Realising Your True Potential' saw 70 SheSays guests together on a balmy February night in the One Roof pop-up working space. One Roof brought together female entrepreneurs into a shared working space for one week with speakers, mentors, brainstorming, networking and special events to inspire.
With the theme designed to give our guests motivation and inspiration to start 2015 with a bang, we heard from Sarah Stringer, Group Innovation Director at Carat. Sarah shared some of the key learnings that have contributed to the incredible success she's achieved in her career at a young age – the crowd favourite being, "if you don't love what you do, you're probably shit at it".
Next up was Hannah Donovan, co-founder of gorgeous gift delivery service LVLY. Hannah's story of conceiving and launching LVLY with her business partner Verity provided plenty of inspiration on chasing your dreams (not to mention multi-tasking with a full-time day job in advertising).
Finally, the always impressive Andrea Clarke from Undertow Media spoke on the three tips she has for women to realise their potential. From flying into warzones in her previous job as a Washington-based journalist to fronting up against some of the more intimidating figures in the media industry, Andrea's experiences blew us all away.
We were thrilled to start the year with what we're sure is our best event to date, setting the benchmark high for what's ahead! Thank you to all our amazing speakers, our incredible hosts at One Roof, and our guests for continuing to support us. Look out for more soon.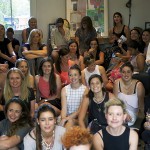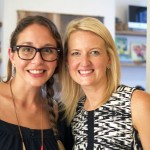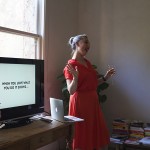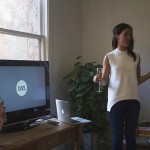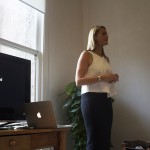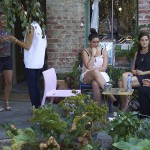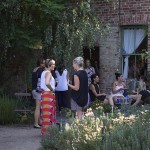 Thankyou to Eryn Crowl for taking photographs for us on the night!