August 30th, 2018
Cape Town
Day job / Side hustle – what you missed at SheSays Cape Town
SheSays Cape Town, the first chapter in Africa, hosted its second event at the GetSmarter headquarters on Thursday 23 August. The event, which consisted of a powerhouse panel of female speakers, focused on the theme Day job / Side hustle / What else? – an in-depth discussion about what it takes to think like an entrepreneur, even if you aren't one.
On the panel: Paula Hulley (CEO of the IAB SA); Yogavelli Nambiar (CEO of the Allan Gray Orbis Foundation); Lauren Fowler (illustrator, graphic designer and 'thing maker'); Izelle Venter (Channel Head of VIA); and Zola Nene (TV personality, cookbook author and food stylist). Anelde Greeff, SheSays co-director, was the mediator for the evening and kicked things off by asking each panel member to introduce themselves and describe which characteristics are needed to think like an entrepreneur.
While each individual's journey has been different, they collectively contributed the following insights:
A positive attitude. "It's important to be able to take the negative, and use it to your advantage," said Venter.
Self-belief and self-reliance. In order to believe in your dream, you need to believe in yourself. Hulley believes it "all starts with you".
Determination. The ability to push yourself. Nene mentioned that you need to "be your own cheerleader", according to Nene.
Looking at things differently. Nambiar mentioned that it is important to "go beyond what people generally see, and delve deeper." She added that once you start asking questions, you are able to identify the gaps.
Patience. Fowler insisted that one should "not be deterred when you hear the word 'no'".
Resilience. The importance of picking yourself up, dusting yourself off and keep moving forward.
Passion. "But to be willing to adapt your ideas when you need to," added Fowler.
Thereafter the discussion flowed freely and covered a multitude of topics relevant to entrepreneurs and intrapreneurs.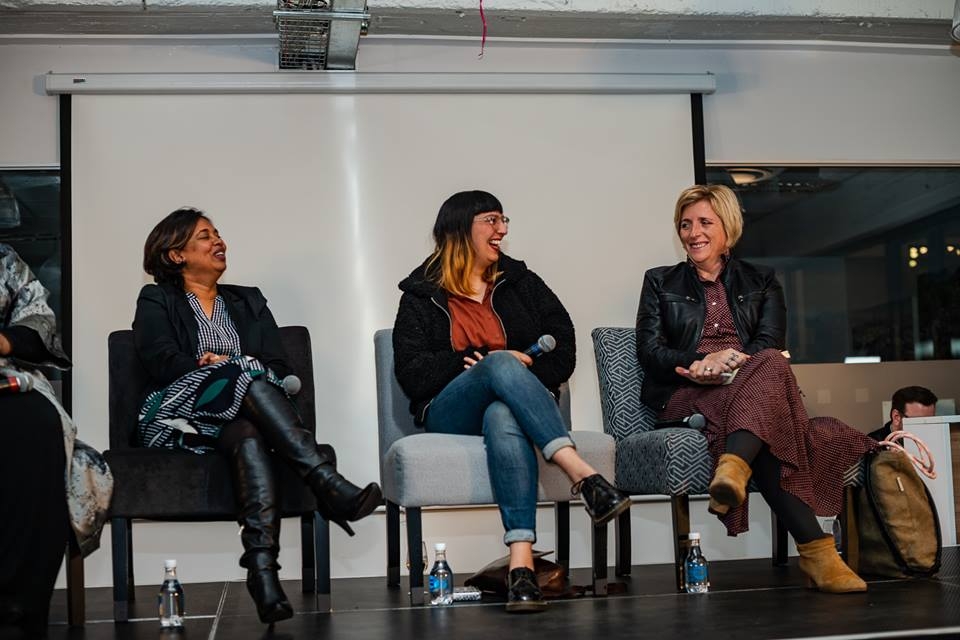 The F-word
"You have to be your own biggest cheerleader. You have to believe completely in what you're offering, and how good you or your product is." Zola Nene
Most entrepreneurs have experienced failure at some point in their journeys, and the panel agreed that individuals need to change the way failure is perceived.
Nene mentioned that she "fails a little every day", but that it should not be viewed negatively. "Your failures do not define you. My failures motivate me every day," she said.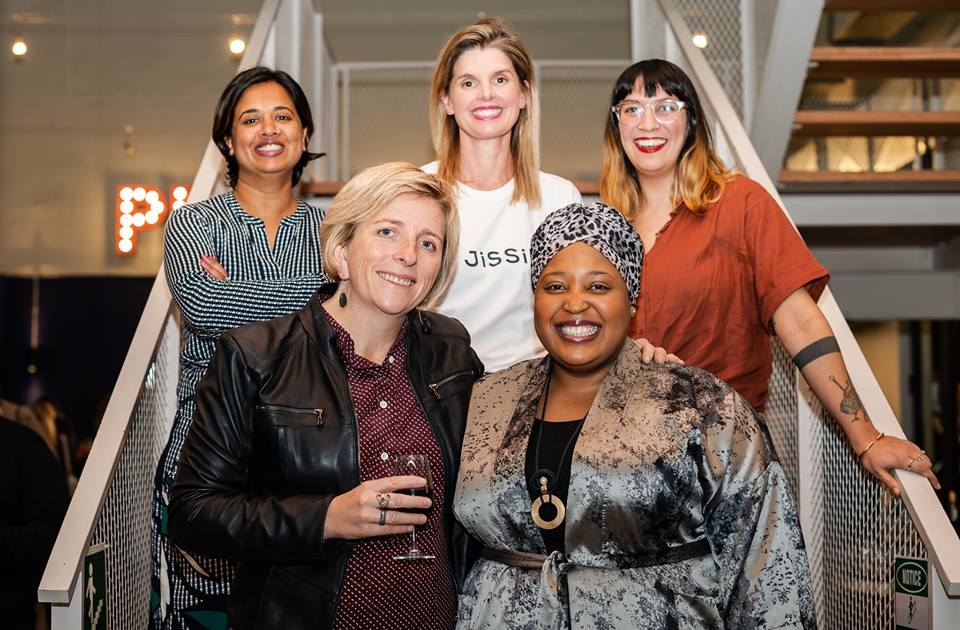 Breaking stereotypes  
Nambiar discussed women's tendency to underplay their skills and be apologetic about their capabilities. She urged the audience to debunk the myths around gender stereotyping, and to re-envision the narrative for female entrepreneurs by focusing on strengths and skills, and confidently stepping forward towards opportunities and risks. "Women need to be bold in what they are selling," she added.
Capabilities and collaboration
Venter spoke about the importance of being honest about your capabilities, and working with people that can complement your product or service offering. If you are in a corporate role, "find people in the business who will back you, and who can see your vision."
Hulley added, "When you are trying to sell an idea, start with the end in mind. People won't necessarily understand your vision, therefore you need to take them on a journey. It is important to know what you want from your project, to do the research, and understand the resources needed."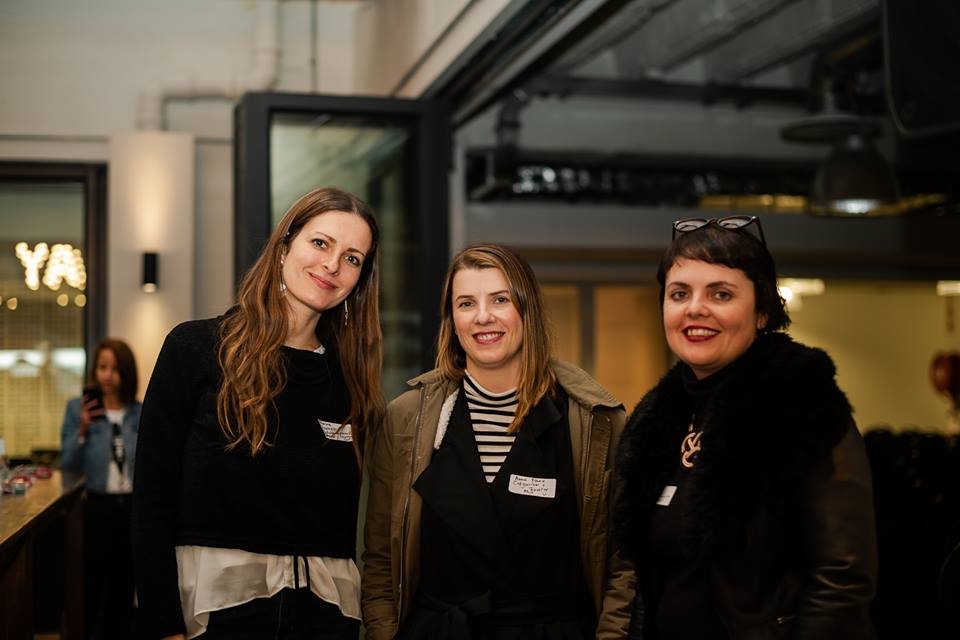 Embracing your slash
A significant part of the discussion centred around individuals who pursue multiple careers, ventures or so-called side hustles. Nene mentioned that people are multi-dimensional so it makes sense to want to dabble in more than one venture: "All my slashes are an evolution of my core job. I am a chef first, and as a result of being a chef I am also a food stylist, as well as a food writer, and so on."
She added, "It is okay to try different things, dabble and then decide. If you want to stick with something then add it on as a 'slash', and if not, toss it away and try something else."
Hulley insisted that "if you are not doing at least four or five things in your corporate job, you will be irrelevant in the next three years."
The next SheSays event is planned for November 2018. Join the group on Facebook, Twitter @SheSaysCapeTown or Instagram, or get in touch at shesays.capetown@gmail.com if you have any questions or suggestions, or want to volunteer your time or venue.
Words: Brittney Kok