Chicago
Shop & Sip
The SheSays Chicago team is bursting at the seams with creativity, whether it's in the office or at home. We've got a lot of do-ers and makers among us, and what better time to shine than at our next networking event: SheSays Shop & Sip!
You're invited to join us at the Comedy Bar inside Gino's East in East River North on Monday, November 16th to check out our wares. We'll have everything from custom jewelry and vintage clothes to letterpress goods and handmade soaps. You're guaranteed to find something for yourself and a friend while supporting the multi-faceted creatives that keep the team at SheSays inspired. While you shop you can sip some wine, beer or cocktail, network with the creators as well as the SheSays community.
Entry is free, and we ask that you bring a donation of New or Used art supplies for the non-profit Creative Pitch. See what kind of items they accept here. Crayons, glue, scissors, paper… it's easy to donate!
Cash bar. Light snacks provided by Gino's East.
Note that many of our sellers will accept credit cards, while some may be cash only.
RESERVE YOUR SPOT & GET YOUR TICKETS HERE
HUGE THANKS TO OUR HOST FOR THEIR SUPPORT!

DONATIONS SUPPORT CREATIVE PITCH: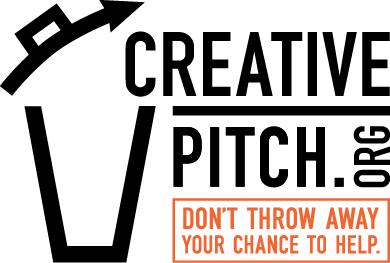 Invite design created by SheSays team leader Beckie O'Connor.