Brighton
Make It Work – Passion & Purpose
SheSays Brighton: Make it work!… passion & purpose
Tuesday 15 March 2016 – 6.15pm to 8.30pm
PUB DU VIN, 7 SHIP STREET, Brighton BN1 1AD, UK
Welcome to our Spring SheSays session! We love hearing stories about integrity and purpose so let's welcome our three amazing speakers who've created successful businesses based on their true passions and values. Sign up here, it's free!
Nicole Bradfield is Managing Director of Neo, a brand & communications agency for the world we want. She moved into a leadership role a few years ago having worked in client service for creative agencies in the UK and Austrailia for over 15 years. Her work now is learning how to lead from authentic truth, how to be present, how to show up as you really are and how to nurture those qualities in those around us. @nicolebradfield
Alison Coward is the founder of Bracket and the author of The Pocket Guide: Effective Workshops. She's a strategist, trainer and workshop faciliator, with over 15 years experience of building creative teams. She's worked with Google, Channel 4, The British Library, D&AD and many more clients bringing her passion for creativity and productivity. @alisoncoward

Anna Moulson works in the live music industy and teaches event management at the British and Irish Modern Music Institute (BIMM). Anna has promoted live music in Brighton and beyond for over 15 years and is also a live music consultant working with venues and local authorities. Her company Melting Vinyl is one of the largest music promoters in the South East, promoting profiled, creative, contemporary touring artists. @meltingvinyl
Thank you so much to Neo for their kind support.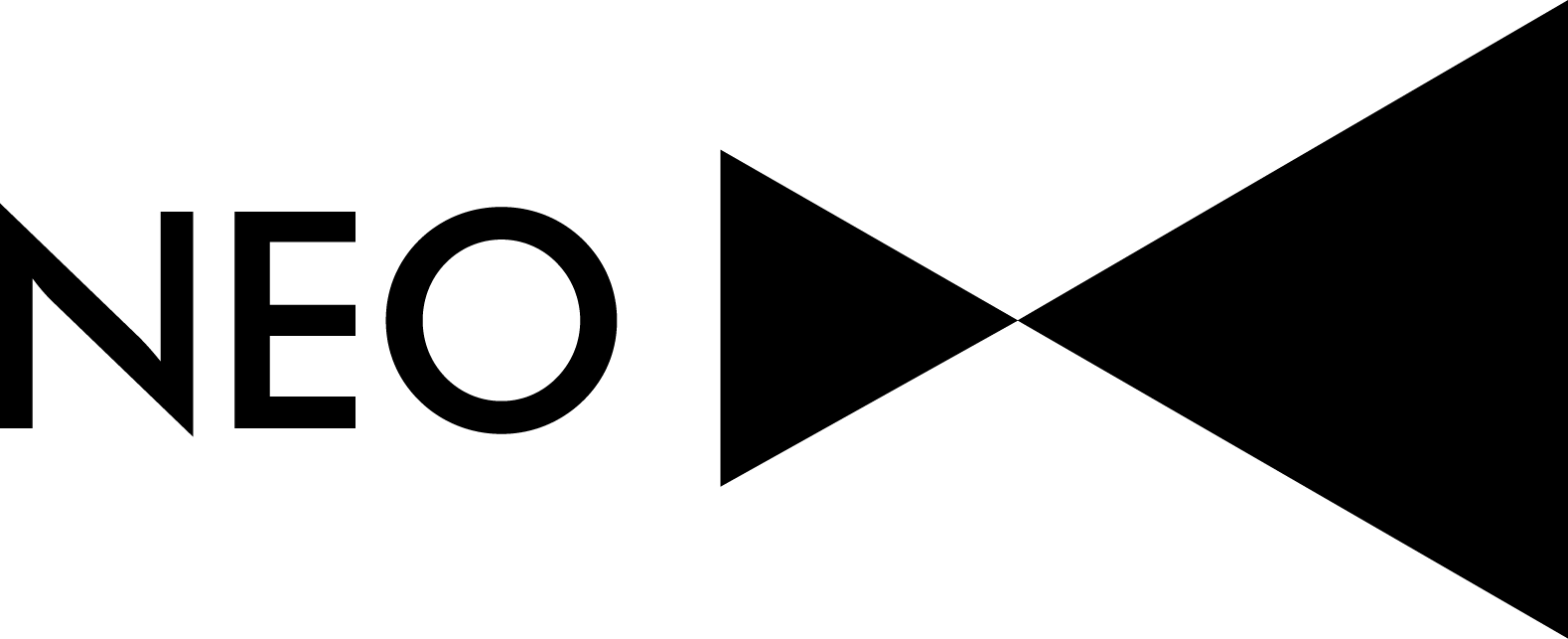 We cannot wait to see you there!
Love Rifa and the SheSays Brighton team
SheSays Brighton is an open group offering FREE networking events with high quality speakers. We're part of 'SheSays' – a global organisation empowering women in the digital and creative industries. weareshesays.com
@SheSaysBrighton #shesaysbtn
Find us on Linkedin  – SheSays Brighton chapter and on Facebook