Chicago
He Says, She Says – practicing gender intelligence
Men and women may be different, but valuing, understanding and leveraging these differences is the core foundation of gender intelligence — a way of thinking that brings us closer together and helps us communicate more effectively. How we behave and the attitudes shaping our behavior contribute to this intelligence.
On Thursday, October 23, we invite you to join us at DigitasLBi for an exciting, insightful discussion about bridging communication gaps through an understanding of gender intelligence. Considering why people behave a certain way is a big step in the right direction. Your takeaways: understanding gender intelligence, native gender intelligence differences and bridging communication gaps.
Want to boost your intelligence quotient? RSVP today! Join the conversation now and during the event on Twitter with #HeSaysSheSays.
6:00-7:00 p.m.: Networking with snacks and drinks proided by DigitasLBi
7:00-8:30 p.m.: Panelist discussion
8:30-9:00 p.m.: Networking

PANELISTS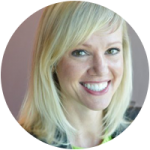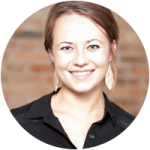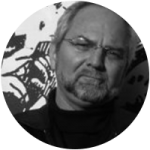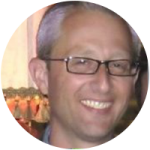 THANKS TO OUR HOST AND SPONSOR:

We are a global marketing and technology agency that transforms businesses for the digital age. We exist to help brands embrace the creative and technological changes revolutionising all aspects of their business. Our expertise across insight, brand building, creative storytelling and real-time distribution enables brands to get fit for the future, no matter where we join them on their digital journey. Follow us on Twitter @Digitas.
RSVP for He Says, She Says: Practicing Gender Intelligence Here.