Boulder
A Preso To kill for – How to sell ideas & win more business
A killer presentation
It's all in the delivery. Every day you're pitching, and this month we want to help you land the client, advance your career, and convert disbelievers. Your secret weapon: A presentation that slays them.
Do you know what clients and co-workers are looking for from a presentation in today's hyper-connected environment? They're not looking for your powerpoint skills, they're waiting to be inspired and convinced that you've got this opportunity wrapped up and ready.
Join us as Rachael Donaldson (VP of the People, Culture & Brand at Zayo and previously at MADE Movement) walks us through how you can master the ultimate content marketing tool —presentations. She'll share her top tips collected over 20 years in advertising and marketing – so you can slay those presentations.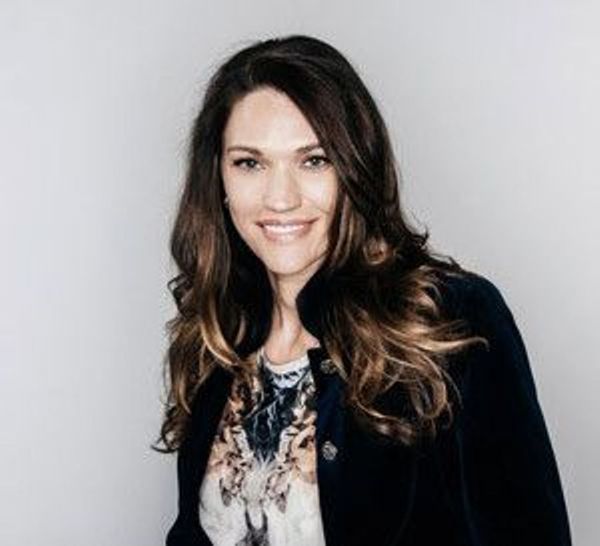 ABOUT RACHAEL DONALDSON
Rachael Donaldson currently serves as Vice President of the People, Culture and Brand team at Zayo Group. In this role, Rachael is responsible for cultivating talent and building a culture that inspires collaboration, diversity, innovation and creativity. She oversees the global management of Zayo's advertising, brand, events and sponsorships, marketing business intelligence, media, public relations and community outreach.
Rachael draws on her extensive experience in consumer strategy, creative research and technology innovation to evolve the landscape of Zayo's global brand. Throughout her career, she has helped guide brands such as Procter & Gamble, Nestlé, Alibaba.com, The North Face, Luxottica and more. Prior to joining Zayo, she served as Vice President and Head of New Business at Made Movement in Boulder, CO. Rachael is a faculty member of Boulder Digital Works and sits on the Colorado Ad Club Board of Directors. Rachael earned a B.A. in Communications from the University of Colorado Denver.
WHEN & WHERE IN BOULDER
APRIL 1st
6:00-7:00 Mingling
7:00-8:00 Presentation and Q&A
**AND OUR AMAZING SPONSORS**
Boulder Digital Arts – GOLD SPONSOR
For 10 years, BDA has been a community-powered resource for people who create things. Whether you work in film, photography, design, technology or business, we seek to empower your creative process with membership, education, events, community and collaboration.
–WE <3 BDA!!
Zayo Group – Space and Food
We accelerate our customers' capabilities to enrich, entertain, teach, protect, and inspire the people of the world by providing enormous bandwidth and connectivity over our exceptional network infrastructure.
SUPPORT SHESAYS – SPONSORSHIP WELCOME!
Want to help a great group of ladies in digital in Boulder? You can help us provide quality programming to our group of nearly 800 women. Let's chat. mandy@beboldstudio.com